Long term benefits for young children!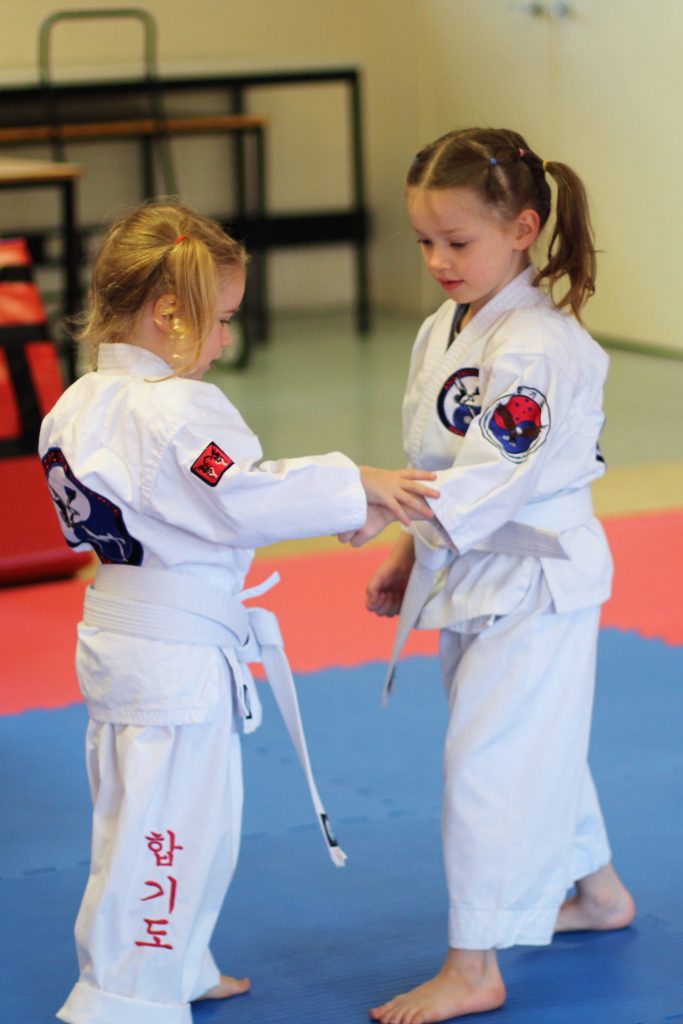 At Centenary Martial Arts, the primary Martial Art taught is Hapkido. All Martial Arts, including Hapkido, can have life long benefits for young children. Not only will they learn how to protect themselves, they will learn discipline, focus, resilience, respect and why quitting is the one sure way to fail.
What we will teach your child
Hapkido is not a sport like many Martial Arts, therefore the only person they need to compete with is themselves. We focus on developing gross and fine motor skills, through fun activities and basic Hapkido techniques.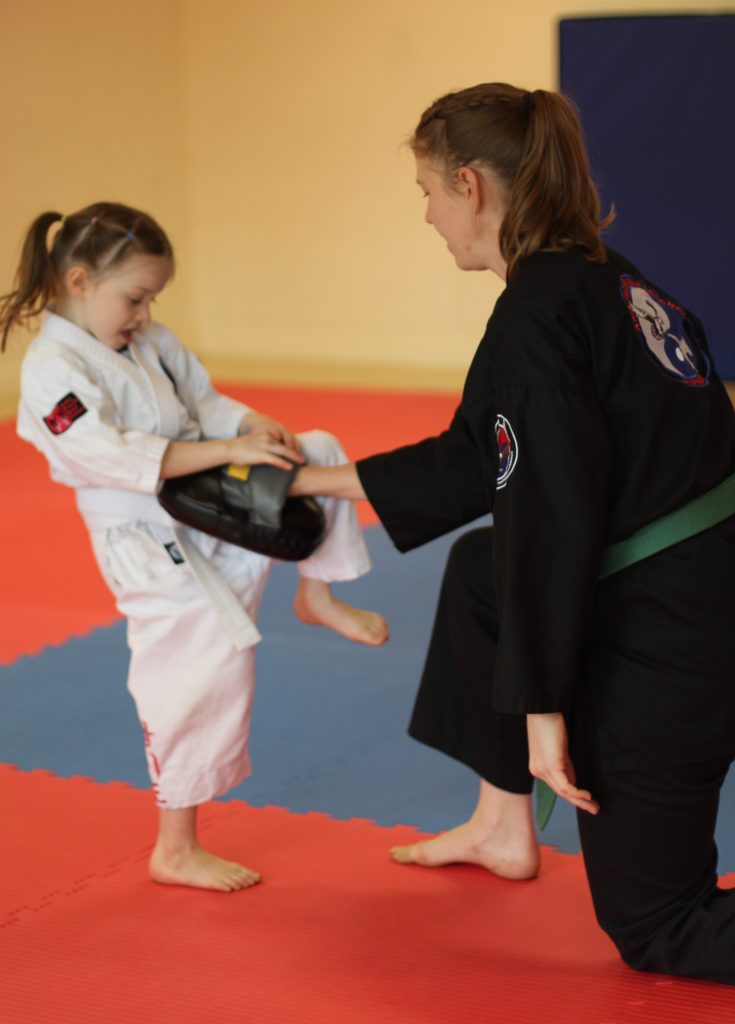 Your child will learn age appropriate self-defence techniques whilst learning the concept of situational awareness and how to use their voice. Through repetition and adding new steps, they will be able to learn moves and turn them into fluid movements. They will also learn coordination skills, self-control, discipline and concentration. These skills will help them at home, school and in social situations.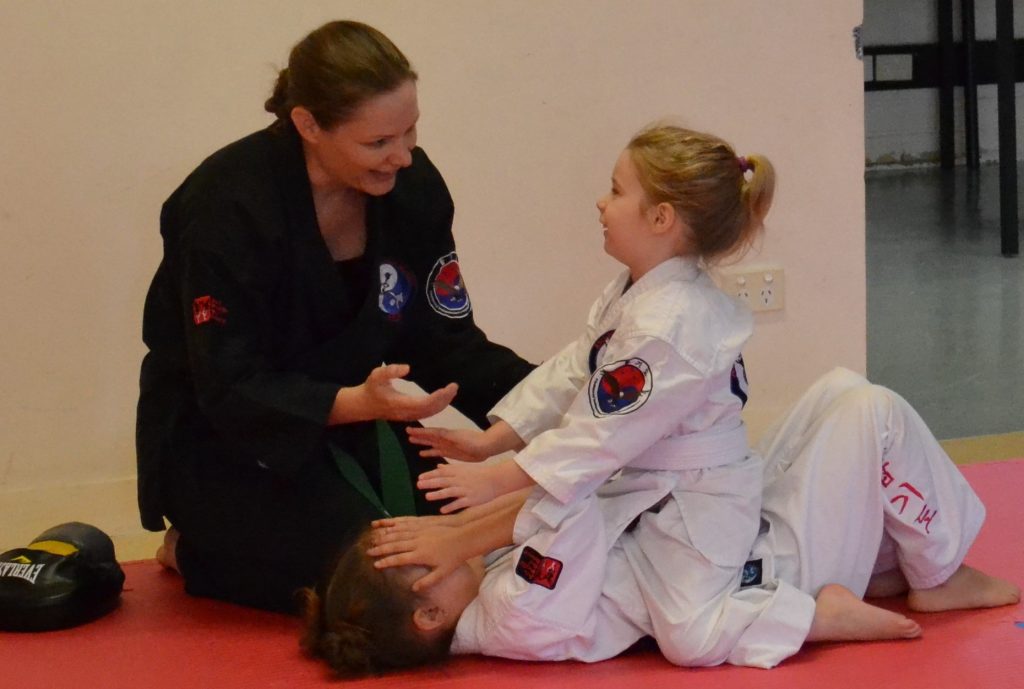 Each class is 45 minutes and includes a warm up, teaching and fun activities. To ensure the Bilbies remain focused, we change the activity about every ten – fifteen minutes.
They can continue training with us until they are adults
Our syllabus for the Bilbies is designed specifically for their age. As they grow, we have different programs that will keep your child interested and ensure continued learning. There is no reason why they cannot get their Hapkido Black belt with us, once in the Adult program.
Our instructors qualifications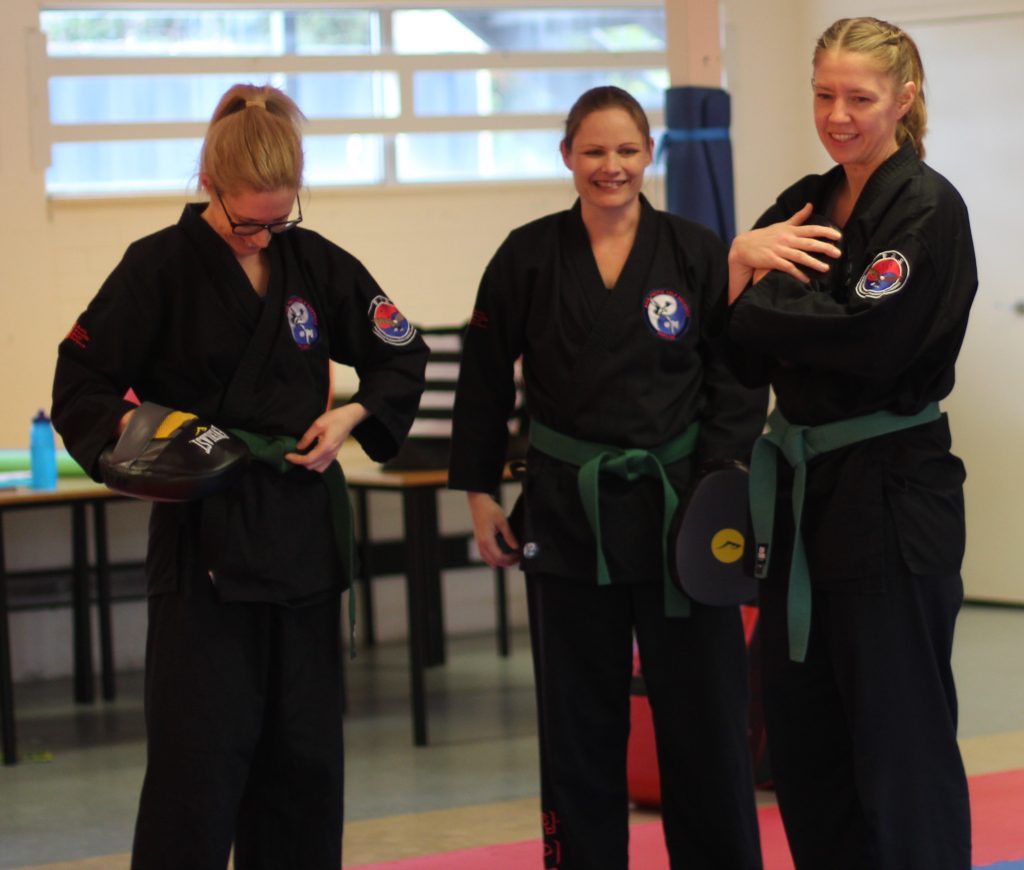 As an Asia Pacific Self Defence school, CMA is an instructor certified school. All instructors are Hapkido and self-defence qualified. They hold current qualifications for CPR and first aid. Plus they hold a current QLD Blue Card. You can trust us to take care of your child!